The Sassoon Salon Toronto has been an institution in Yorkville on Avenue Road for almost 50 years. This month they said goodbye to their old address and began a new adventure in the same neighborhood, this time at 122 Scollard Street.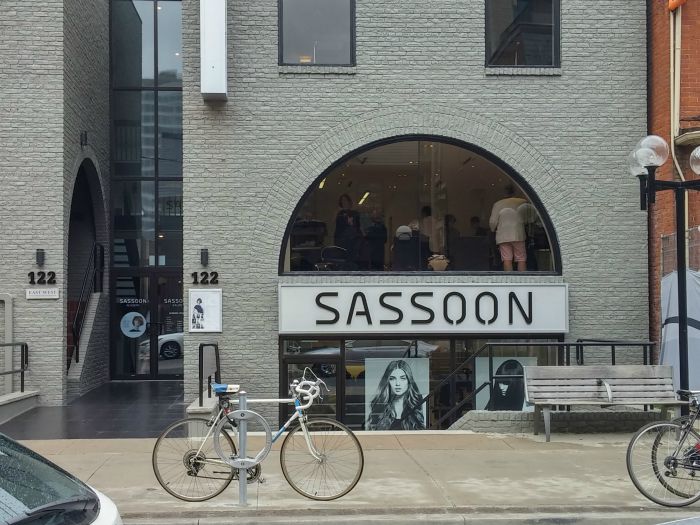 This bright new airy space is getting much praise from regulars – I was invited to check out the salon and visited on its third day at the new location. It was buzzing with clients who had great things to say about the new space! Upon my visit I overheard many conversations around me and really got the sense that the artists and clients were more like family with clients looking forward to their regular visits.
The Sassoon Academy is also located at the top floor of the new location – this is the place where the best of the best learn proper hair cutting and colour techniques.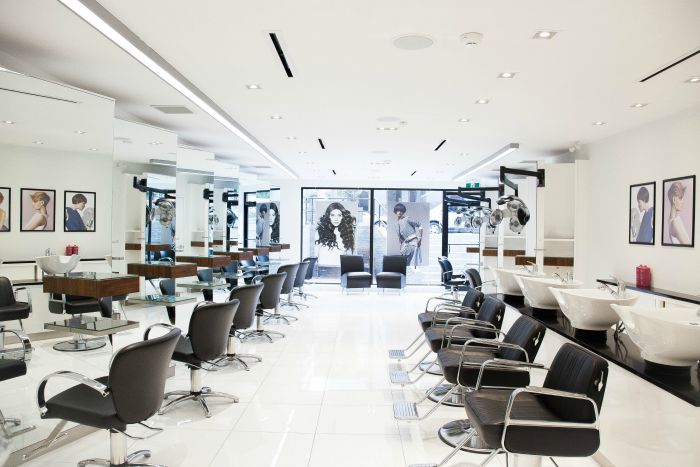 I went in for a hair colour with Colour Director John Beeson who I knew was an absolute pro as soon as I met him. With over 35 years of experience he's been in charge of the colour department in Toronto for 23 years. I was very privileged to have him do my hair!
In case you're wondering, I didn't do anything crazy with my hair – just went close to my natural colour in order to get rid of my greys that are popping up now!  A shine treatment also helped to keep my hair looking healthy.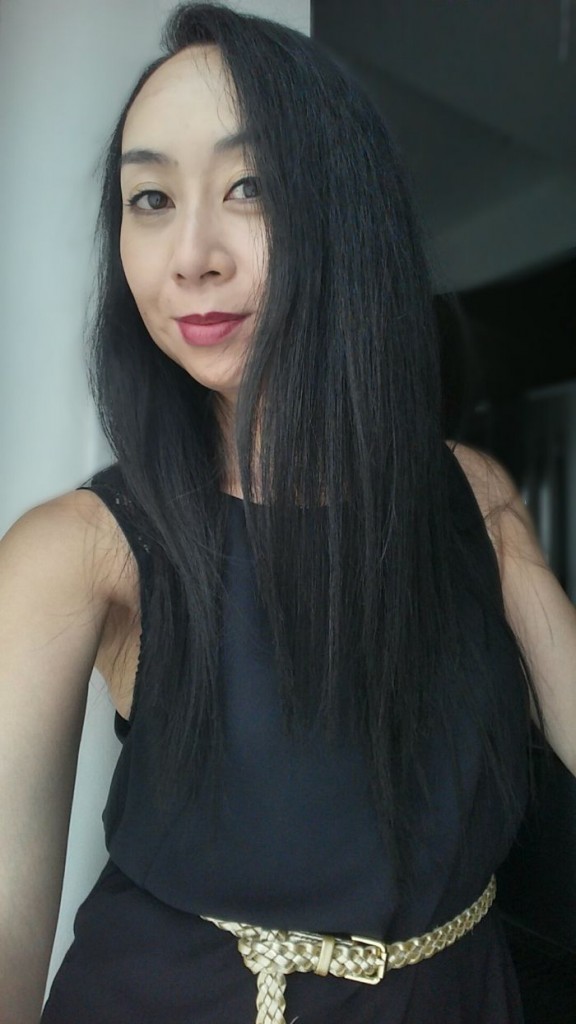 I'm happy to report that since I coloured my hair, I have not seen ANY fading or even transfer to my towels. And more importantly, my greys are no longer visible 😉
What I also love about Sassoon, is that they're always on the leading edge of what's trendy and new – but they can make it work for real and everyday life. I left the salon feeling inspired for something new, though I'm not quite sure if I could manage it just yet! This look from the  "UMBRA Sassoon" collection ALMOST has me wanting to chop off my hair again…almost!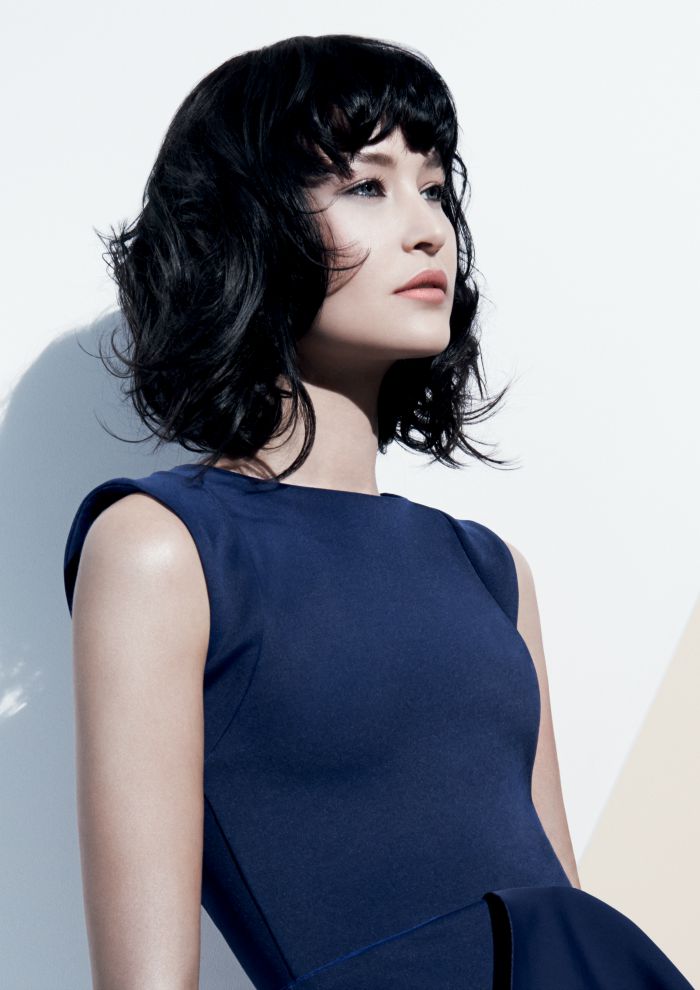 If you're in the Yorkville area you should definitely check out the gorgeous new space and of course if you're looking for a cut and colour and haven't been to Sassoon Salon yet, then you need to get your butt there ASAP!
SASOON SALON Toronto is located at 122 Scollard Street.
Share on social: