In today's post Sohnee shows us how to get springtime waves with just a touch of a button! Read more to find out which product she used to achieve an effortless looking curl.
*****
In part 1 of my fresh look for spring, I talked about how to get that spring fresh face. Now in part 2, I want to let you know about the new way you can curl your hair to create springtime waves. KISS, a brand you may be familiar with from Elaine's post about nail art, has expanded its line to include hair appliances. They came out with a hair curler that's pretty unique and I was able to test it out.
The KISS InstaWave automatic curler is the first of its kind with its patent pending Curl Dial. It's a really easy way to get effortless waves in minutes with a touch of a button. This fully automatic wand is pretty versatile since you can style with either hand, from any position, and have curls or waves going in either direction without needing to move your arm.
You simply choose your setting (low or high), wait until the light turns blue (less than 60 seconds), then put a section of your hair on the rod. After that, you choose the direction by pressing a button and the InstaWave curler does the rest for you! The heat goes up to 420F, so it can handle even the thickest of manes. The degree of curl depends on the heat level alongside how long you leave your hair on the rod before releasing (3-10 seconds).
When I first tried it out, I'll admit, it made me nervous. The second you turn it on, there's a buzzing sound that emanates from the curler. I was worried that it was going to grab my hair and never let go! I tried it on the high setting after straightening my hair. I then kept my hair on the 1" rod for 5 seconds before releasing. Within minutes, I had soft waves that lasted all day!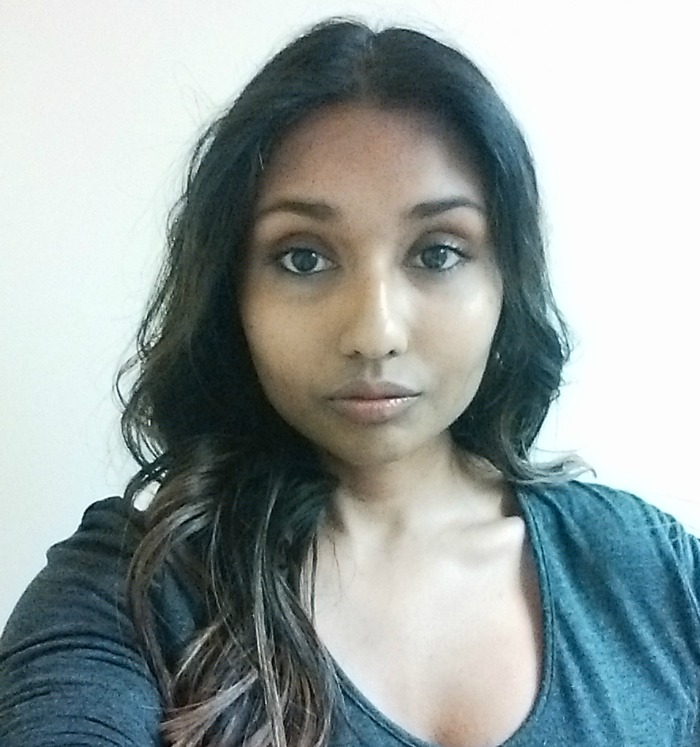 Something to note, though: your hair will get caught in it if it's already wavy. I first did half of my hair using the InstaWave and compared it to my regular curling iron. I prefered the way the InstaWave did it, so I tried to re-do the other half of my hair. Big mistake. The Curl Dial started to gather my hair unevenly, so I had to release it right away. Nothing got snagged, though – the buttons with directionality make it easy to undo any potential tangles. In the end, it didn't look too bad with half of my hair being done by another curling iron, but I definitely preferred the side where I used the InstaWave.
You can pick up your own KISS InstaWave for $69.96 at Walmart.

Have you ever tried an automatic curler before?
Share on social: