By now we all know the amazing health benefits of drinking green tea. It's hydrating, has antioxidants and is detoxifying. It's known to be great for you whether you're trying to lose weight, improve your skin or just be all around healthier. Have you ever thought about using green tea on your body? For many Japanese women, bathing in green tea has been a part of their beauty regimes for generations. It's believed to help moisturize and tighten pores.
I was SO excited when I first found out about The Body Shop Fuji Green Tea collection which launched last month. The green tea used in this body product line comes from the Mount Fuji region of Japan. The finest shoots of the green tea are used to infuse the products in this refreshing and highly addictive range.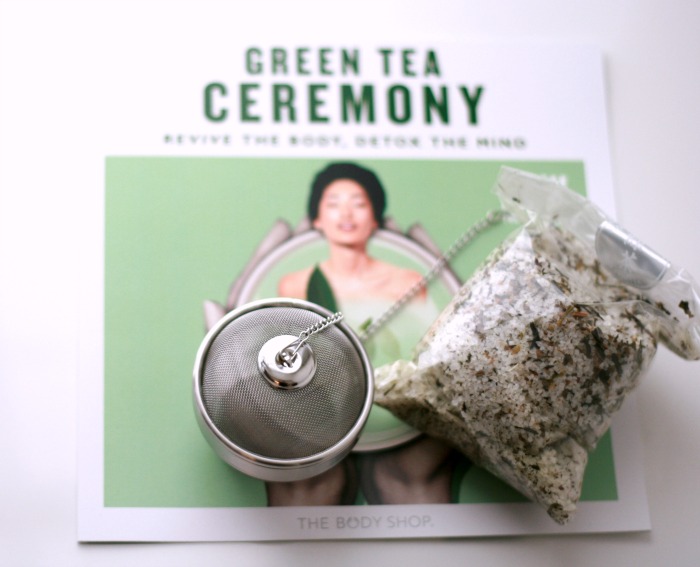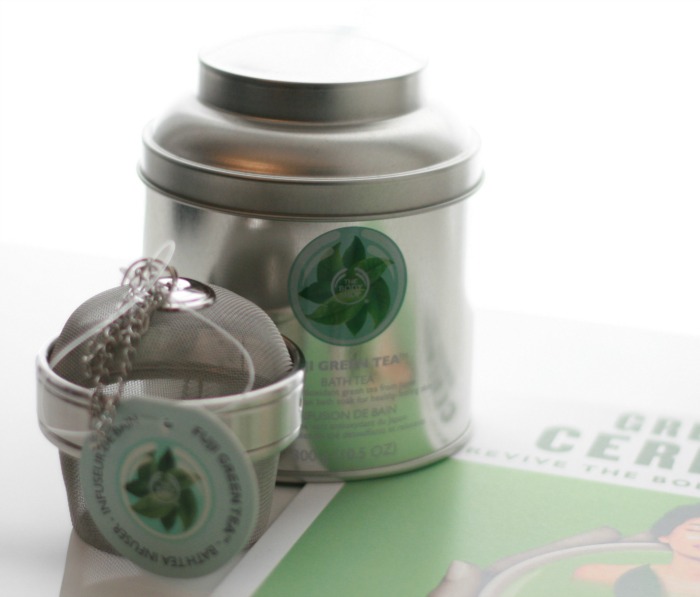 Detox, cleanse and relax all at the same time with the Bath Tea and Infuser – the product I'm most excited about in this line! The Bath Tea uses whole green tea leaves to create a detox tea bath to help remove toxins while cleaning your body too. The infuser is just BRILLIANT as it keeps the product from making a big mess in the tub.
Other products to help you detox and cleanse are the exfoliating soap, body wash and body scrub so you can pick the perfect product to suit your lifestyle or mood.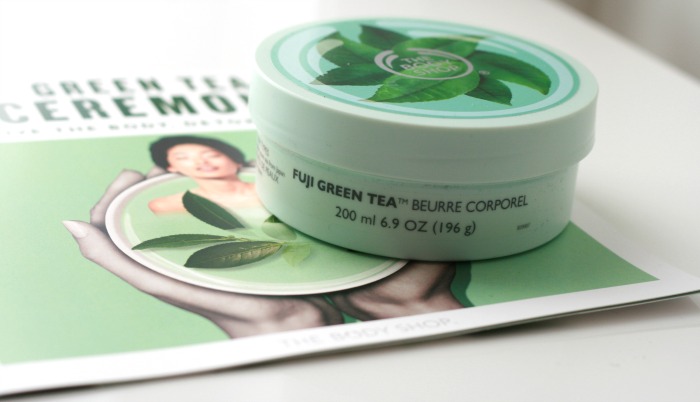 I'm always a big fan of Body Butters too – even in warmer weather it's important to stay moisturized! Even though it's a bit heavy for super hot months, I still like to keep a body butter on hand to treat those rough, dry areas and keep skin in top condition.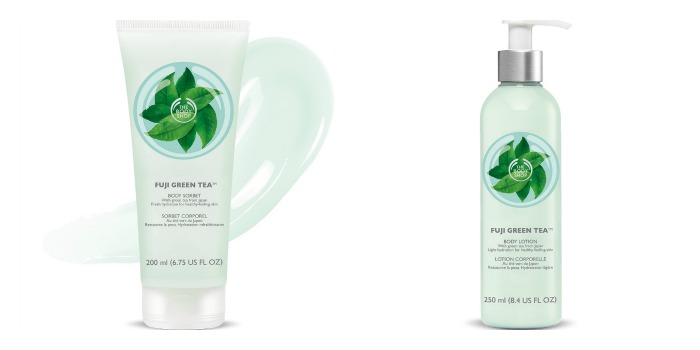 If body butters aren't your thing there's also the amazingly refreshing body sorbet or a lightweight lotion too!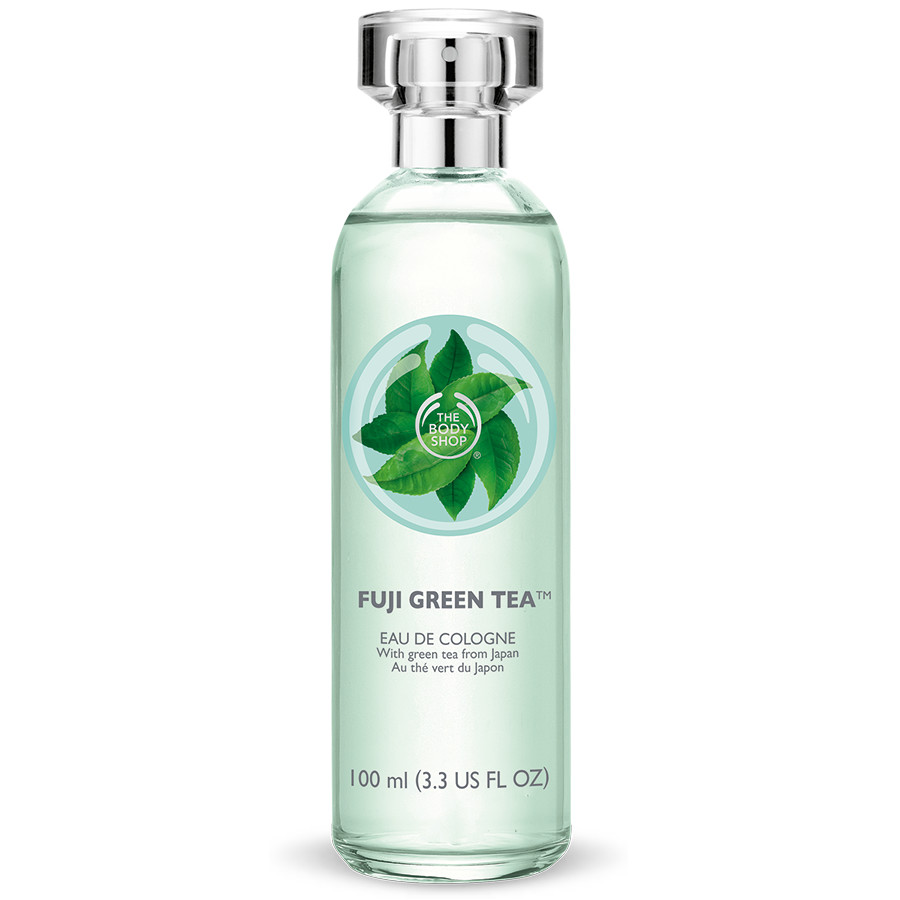 My next purchase from this line is definitely going to be the Fuji Green Tea Eau De Cologne because I like the scent so much! It's the perfect scent for summer too. I can best describe it as a crisp, light citrus and slightly floral scent but with a perfect blend of tea and bergamot to ground it.
If you're looking for a new scent or new body products to add to your roster I highly recommend checking this line out. With the added health and beauty benefits of detoxing is there really any reason to NOT pick up something from The Body Shop Fuji Green Tea collection? 
Share on social: