If you're a fan of fun bright lip colours, you've probably already heard of Too Faced. They have already cornered the market with their melted lipsticks and Too Faced has recently released another version of this popular lip trend called Melted Metals.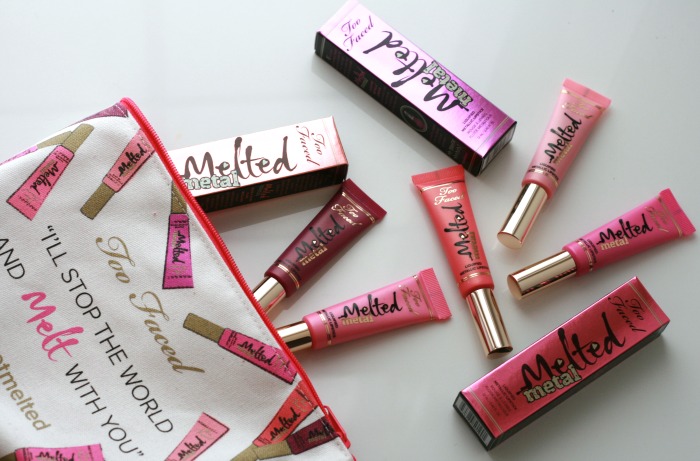 Just like their previous collection, these lipsticks look like lip glosses – they have sponge-tipped doe foot applicators and can go on sheer with a lot of buildability. This new line looks more like liquified metal, as there is an element of shimmer. The previous collection dried matte while these stay glossy and shiny all day.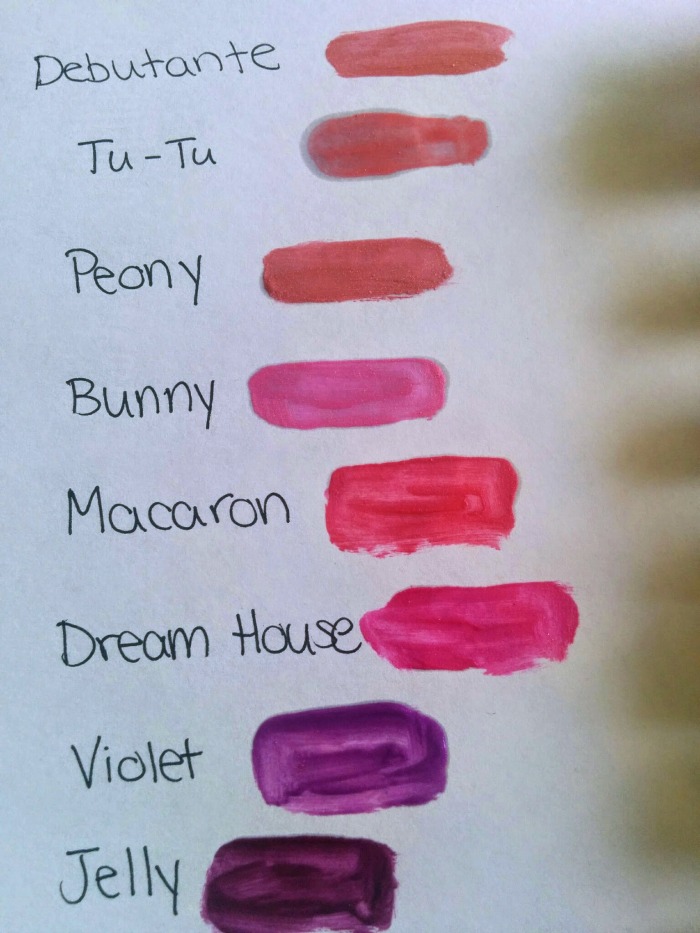 There are eight (8) shades to choose from. My favourites are Violet, Jelly, and Peony. Peony is a great shade to wear during the day and to the office. I love to wear bold colours on my lips, so Violet and Jelly are awesome for anyone with darker skin. Violet has a great purple-pink tone that's really fun and Jelly is so dark, but playful. At first, I was a bit nervous to put on a "purple lipstick", but they are really wearable and don't too crazy 😛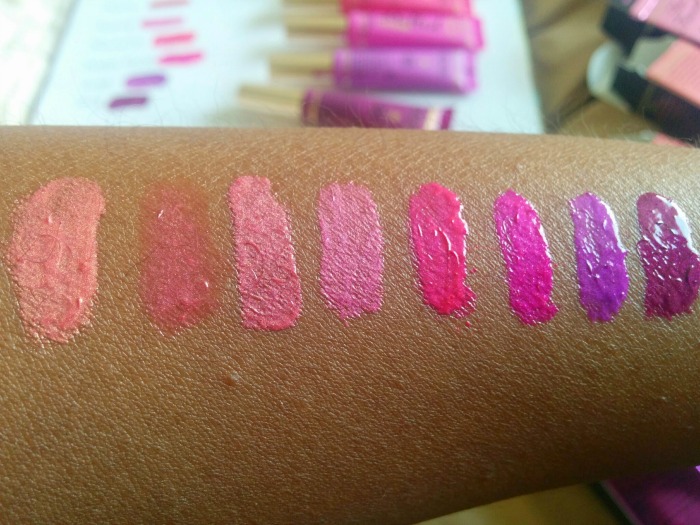 Some of the lighter shades look too frosted on my skin, but can look GORGEOUS on other, lighter skintones. They all smell so sweet and delicious, I have to be careful not to lick my lips after application. The colour is also really pigmented, so a little goes a long way. Having said that, some of the lighter shades are more translucent and can be layered; some of the darker shades are much more opaque. There's no stickiness, but you will have to apply it throughout the day.
Too Faced Melted Metal Lipsticks are a great addition to your spring/summer makeup bag. They're a quick way to add some extra colour to your look!
Share on social: