With the holidays quickly approaching I've been seeing friends and wishing them a Merry Christmas and fabulous New Year as most I won't be seeing until 2015 (gasp…2015!!). Many of them are also going away for the holidays this year which got me thinking about my recent trip to Florida and what I carried with me while I was there.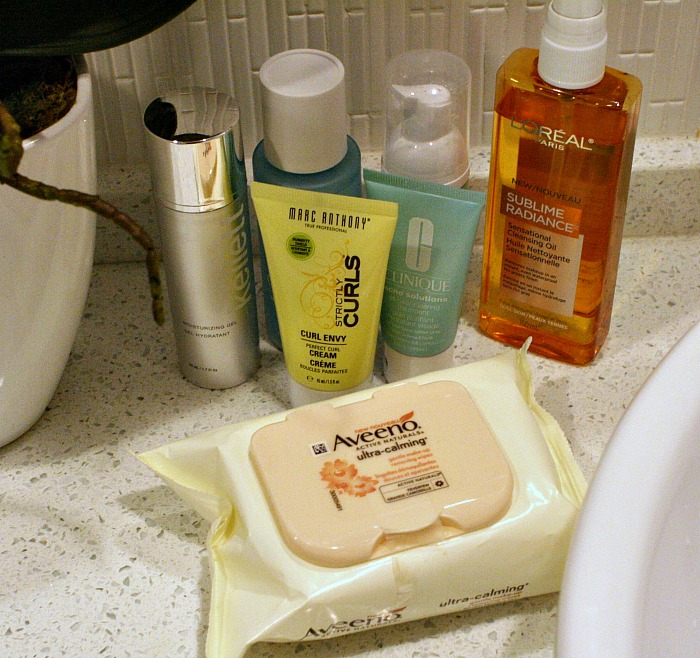 Some of My Travel Essentials
These were my ABSOLUTE essential items during the 10 days I was away. I definitely brought more with me but these were the products I found I truly needed.
As I mentioned I brought more items with me – especially makeup items since I was testing a few things out while on vacation but I did find myself consistently reaching for my Nudestix products!
Do you have absolute must have products you can't leave home without?
Share on social: