A good set of brushes is the absolute most important part to achieving a sexy, smoky eye!  The first thing that caught my attention when I received the Tweezerman Eye Defining Set was the remarkably great price, it retails at $20 – $30!  I have spent that amount on one brush alone!  So before I even hit YouTube for my instructional 'sexy, smoky-eye tutorial' I was skeptical, I mean I've paid more than $25 for one brush alone.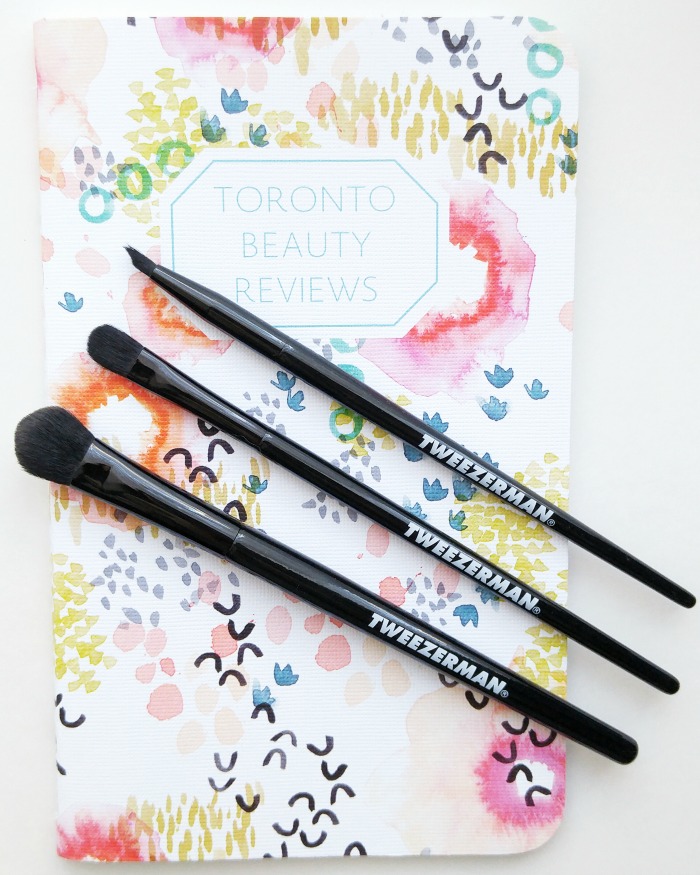 The set of three brushes consists of a Liner Glider Brush (designed to simplify eye liner application), a Shader Brush (designed to apply, blend and soften) and a Blender Brush (designed to apply blend shades together and apply base shadow).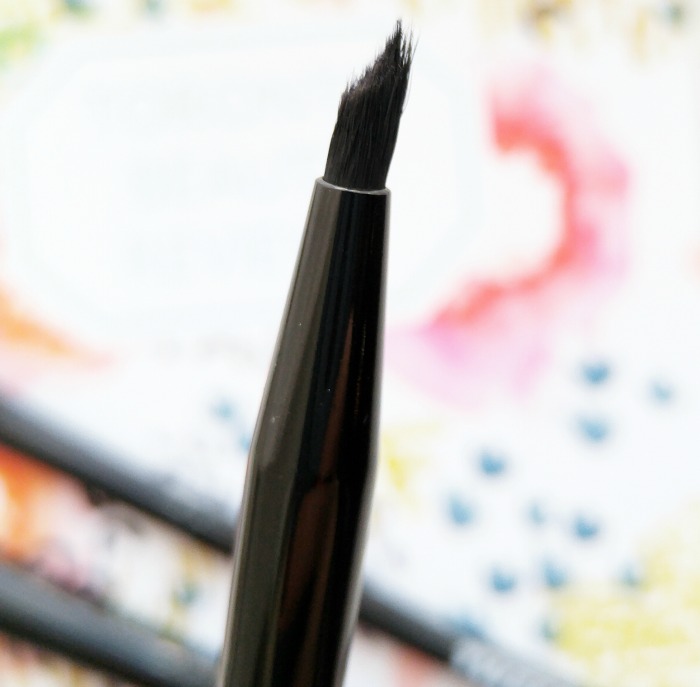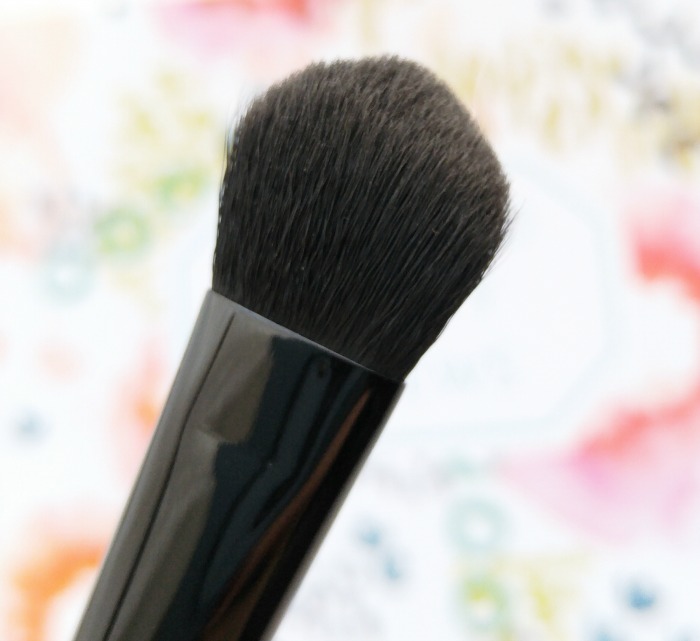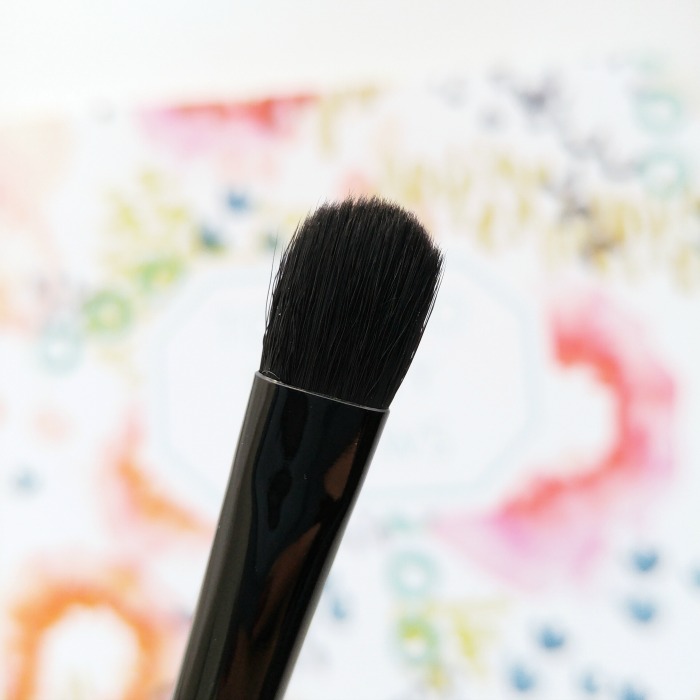 All three brushes are lightweight and the brush heads are full and very soft.   I was able to create a very sexy, smoky eye effortlessly which started my date night out perfectly. It's always a confidence boost when your hair and makeup work out perfectly before leaving the house, am I right?
All three brushes picked up the eyeshadow well, I was able to apply the makeup to my lid with precision and ease; and when ready to blend with the 'blender brush' I was able to decide if I wanted my lid to  remain looking bold or natural and demure. Of course bold and dramatic won!
I love this brush set; it's affordable and makes eye makeup application easy.   I wanted to know if there were other contouring brushes available online and when I did my search I came to find that  Rob Scheppy, makeup artist to the Kardashians, is the Tweezerman Brush IQ Ambassador.  Along with this set of three brushes there are many, many others available online directly on the Tweezerman website  or at Murale for purchase!
The Tweezerman eye defining set can be used with gel eyeliners, pressed and baked shadows, loose pigments and wet-dry products.  For both professional makeup artists and at home makeup fashionistas (ME!), this is a great brush set at a great price!
What are your favourite brushes at the moment?
Share on social: