To get through the colder months sometimes it helps to revamp your makeup bag. I've been going a bit darker with my eye makeup to slowly incorporate a bit more drama to my Winter beauty look.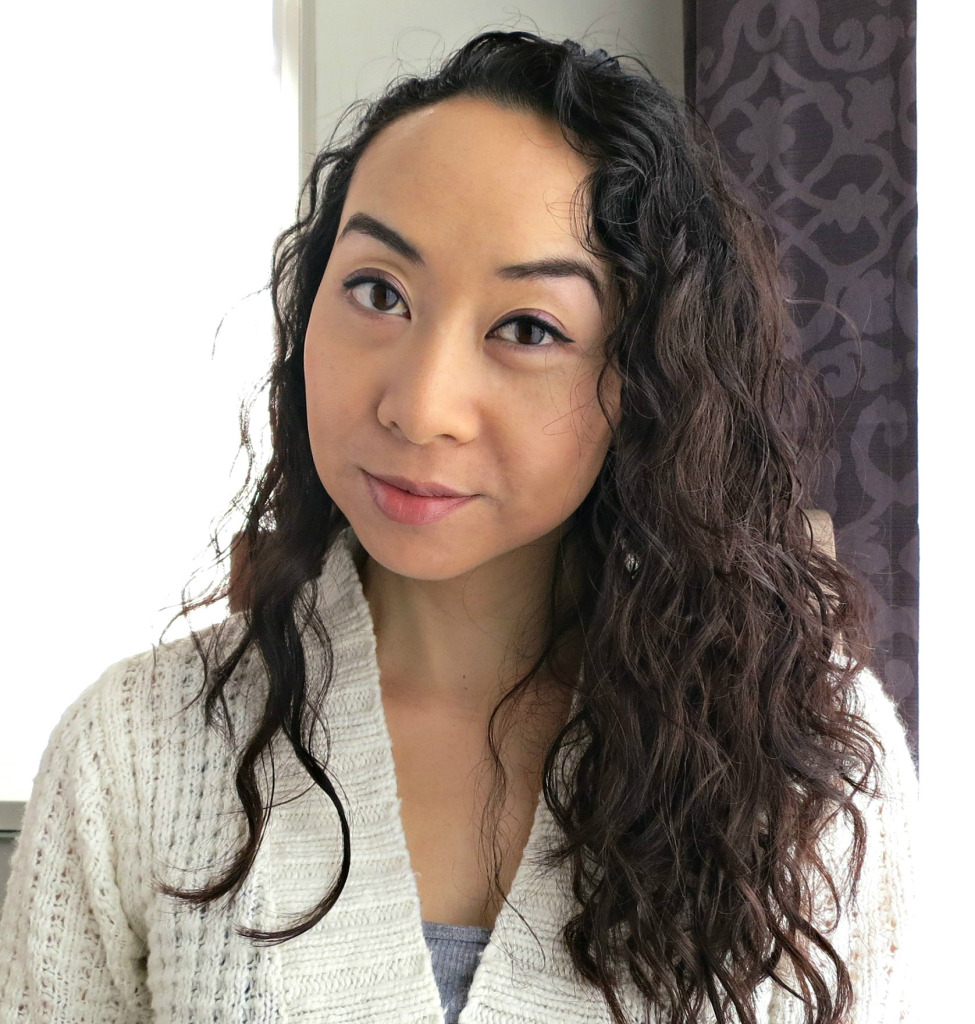 I've been experimenting with Make Up For Ever's Artist Shadow eye shadow palette in shades of purples and grey.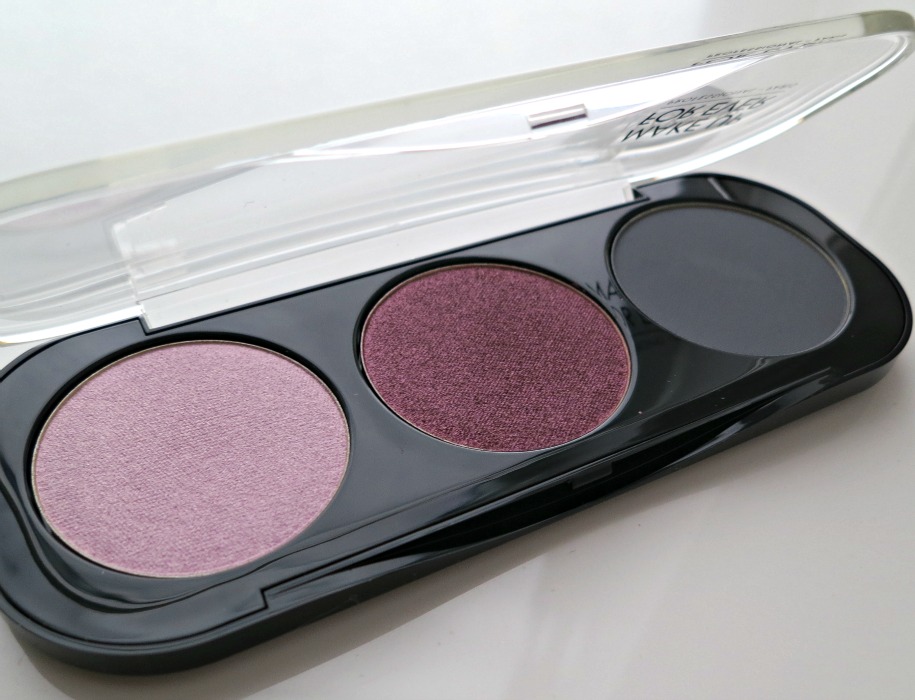 I528 Pearl (Iridescent) │I606 Pinky Earth (Iridescent) │ M110 Cement (Matte)
Artist Shadow is what made MUFE famous. For the 30th anniversary the product has been reformulated and is now a range of 210 highly pigmented eye shadows with amazing blendability and even pay off. My biggest pet peeve are eye shadows that don't go on easily. I don't have to worry about these – they go on so beautifully and smoothly.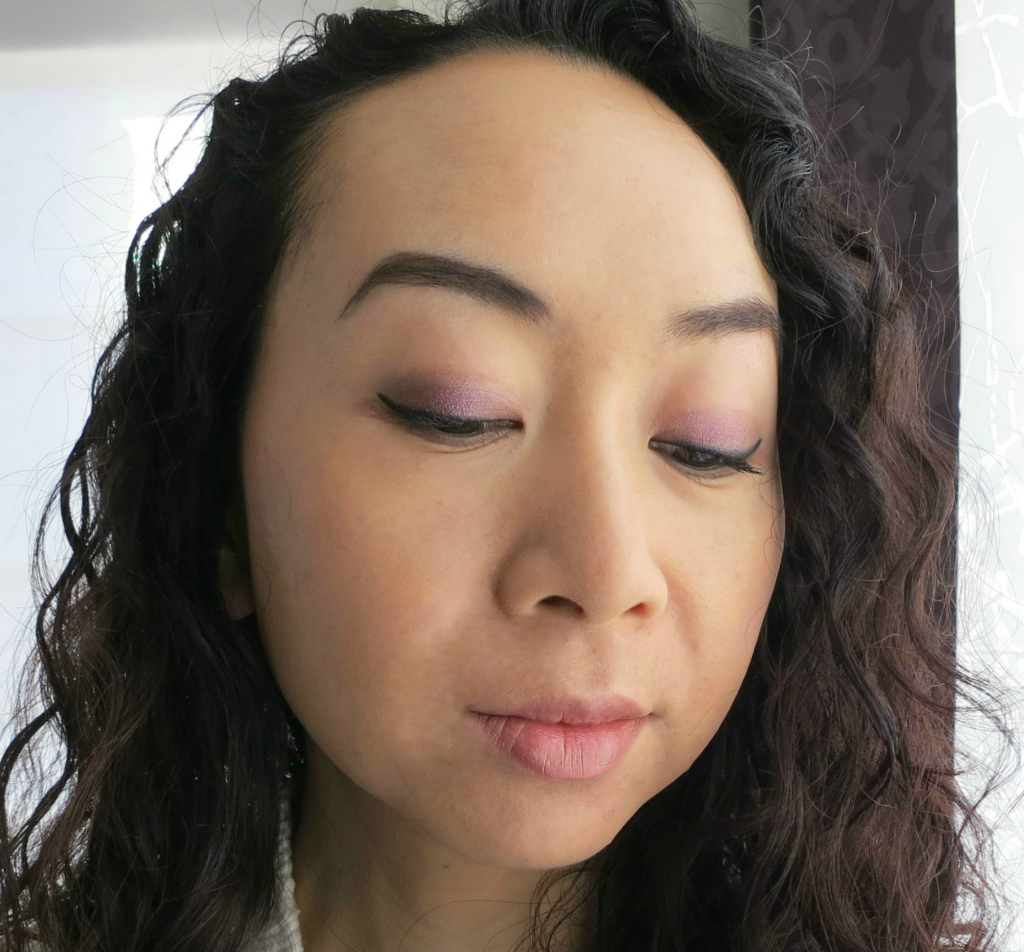 The shades are available in 5 finishes – Matte, Satin, Iridescent and Diamond. Each colour is $24 each, a 2 shadow palette is $34 and a 3 shadow palette is $44. The liner I'm using is also MUFE's Aqua Eyes liner in matte black.
The rest of my makeup I've been pretty much keeping the same including my go to blush as of late – Benefit Cosmetic's Majorette.
I love this cream to powder blush. It's so easy to apply – just a dab with your brush into the blush and pat on your cheeks. I'm wearing it very lightly here but it's so easy to build for a more flushed look.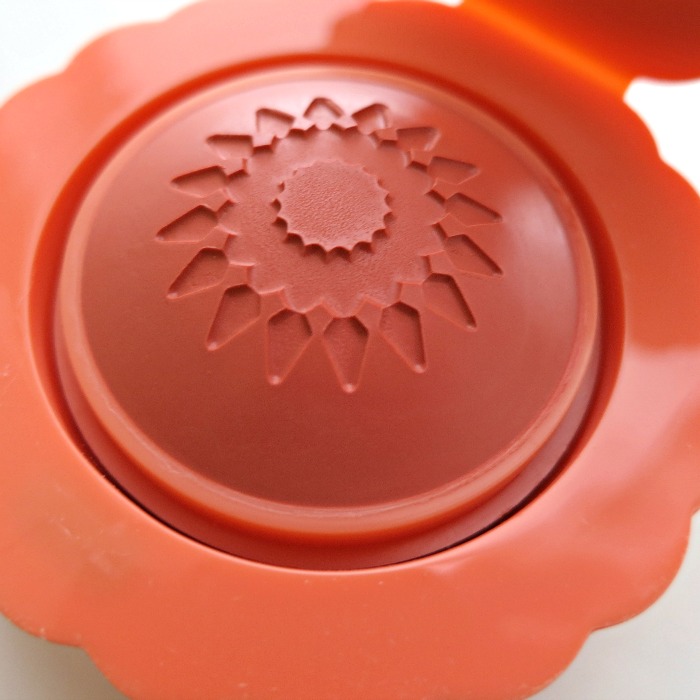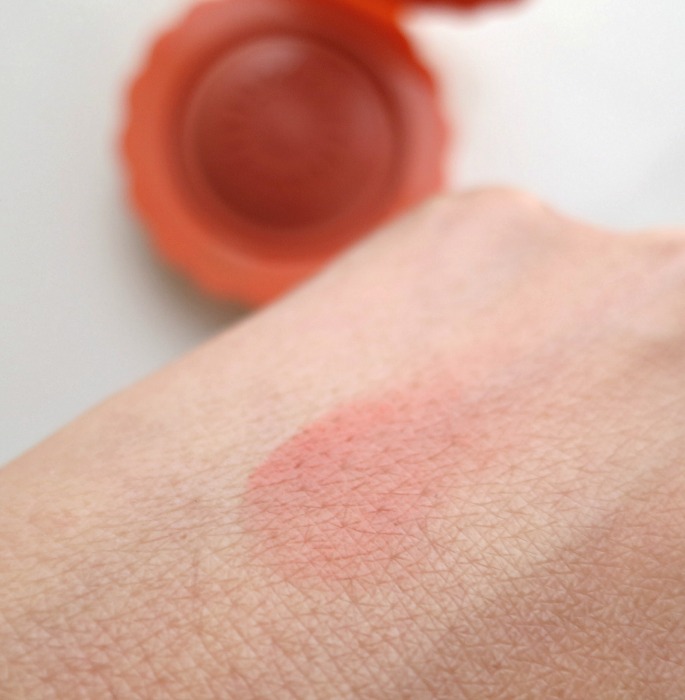 Normally I opt for powder blushes since I find cream blushes a little scary to apply but this one has converted me!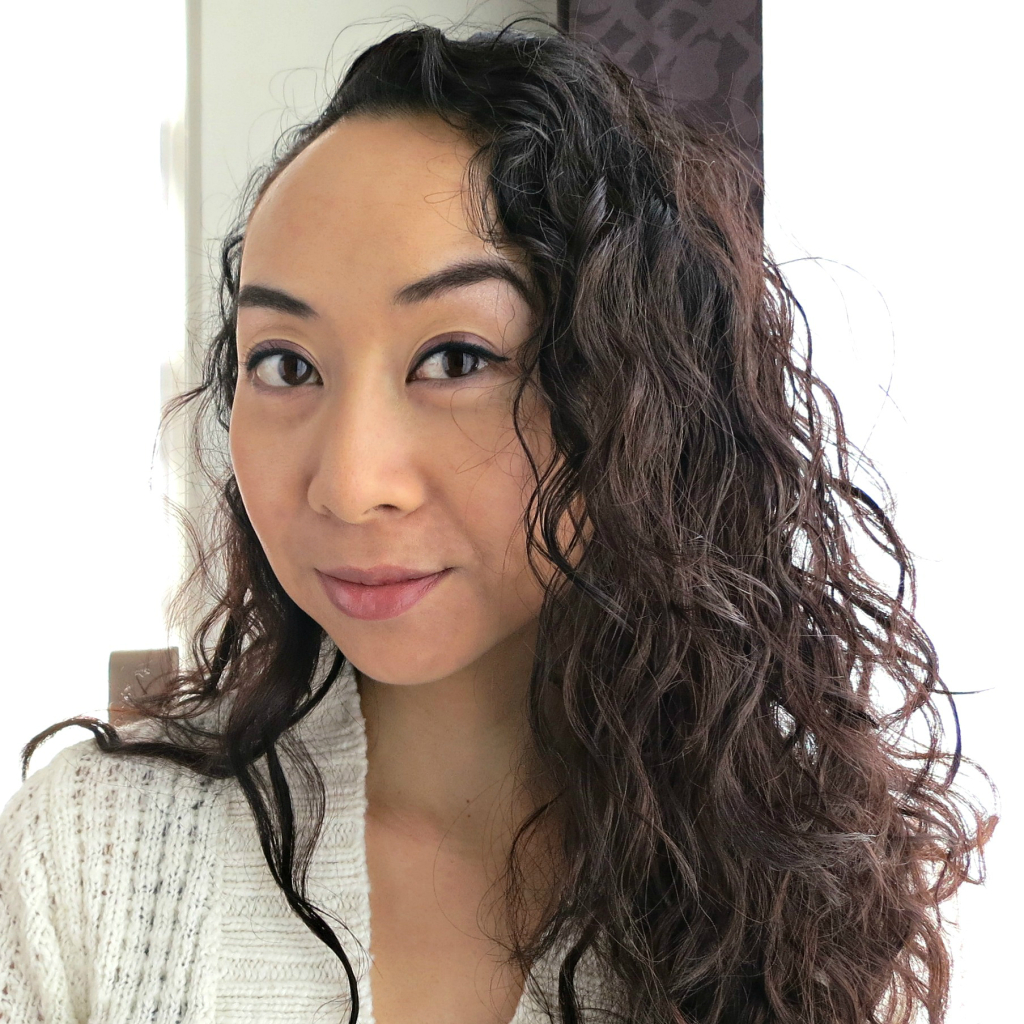 Are you doing anything to change up your beauty routine? What are your thoughts on this beauty look featuring MUFE and Benefit Cosmetics?
Share on social: