Whether you celebrate Christmas or not I hope you had a fabulous day with friends, family and loved ones. This is often the time of year for indulging in good food and gift giving and receiving. I also like to take the time to reflect on those who are less fortunate or even those in our lives we may not realize are going through tough times. The holidays always seem to amplify any sadness we may be feeling.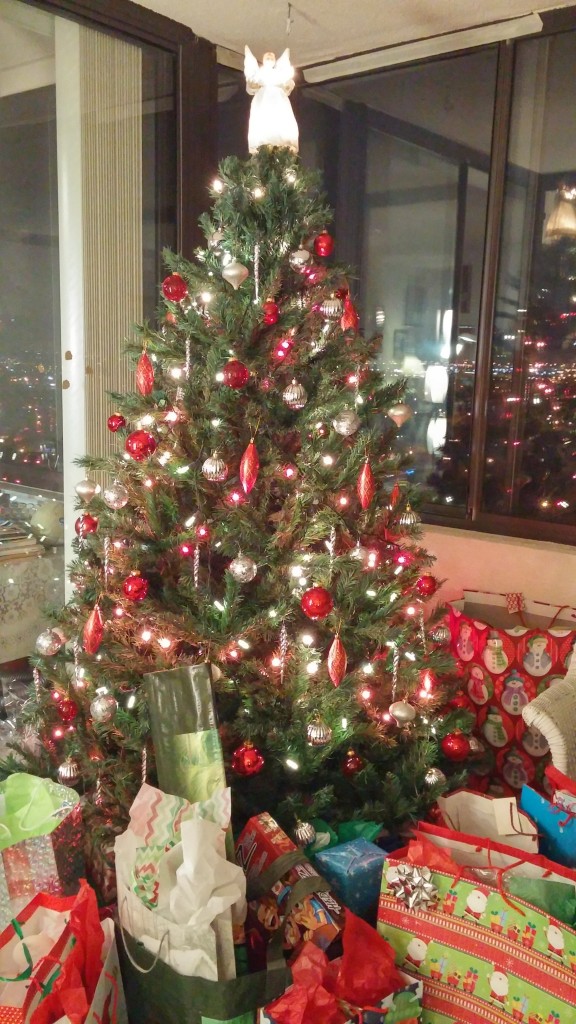 With that – I hope that whatever you did today and are doing throughout the holidays may you be in the hearts of your loved ones and may your heart be filled with peace.
Merry Christmas ~ Love Elaine.
Share on social: