World Mastercard Fashion Week was a couple weeks ago. I was unfortunately under the weather and only made it out to one evening. As usual though, the night was filled with the backstage chaos and exciting energy. I'm always so in awe of how much team work and co-ordination goes into making fashion week happen.
As always the Redken team under the direction of Jorge Joao did an amazing job with the hair for all the models while the Maybelline team and lead makeup artist Grace Lee created the beauty looks for the runway.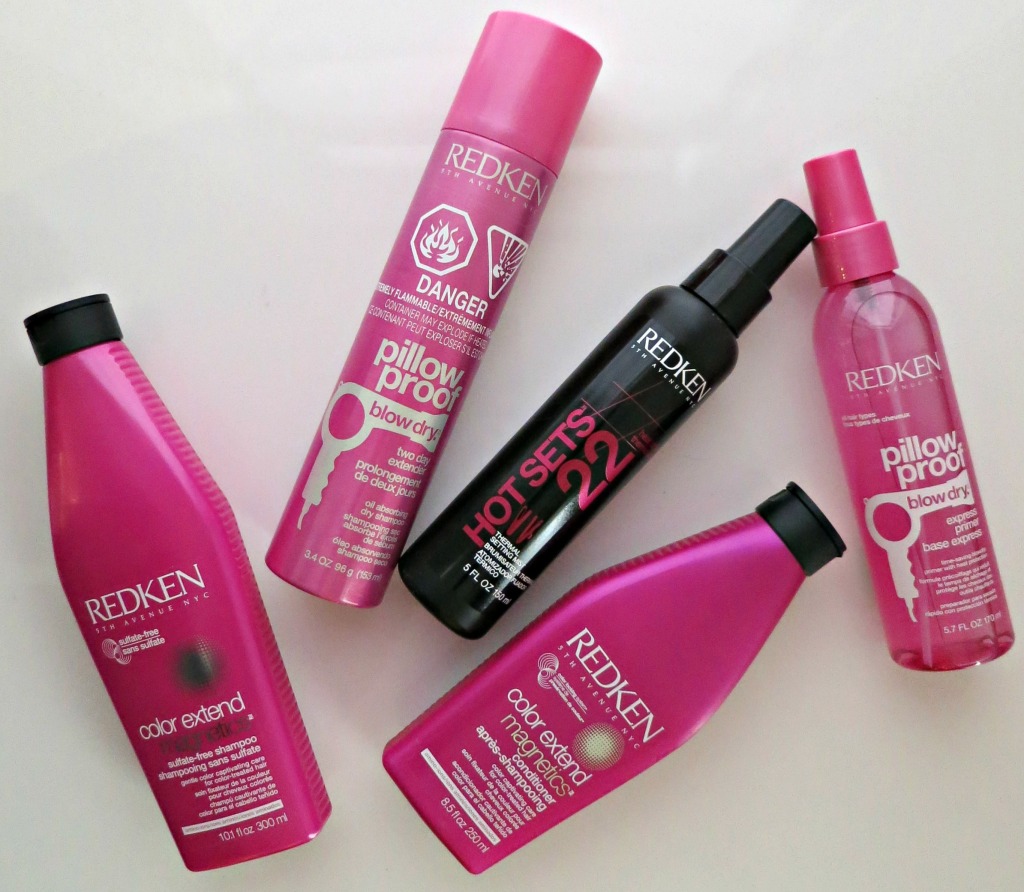 To get the Redken look start with the New Color Magnetics Extend shampoo and conditioner. Then spritz hair with Pillow Proof blow dry express before using the Hot Sets 22 to style your hair. After your hair is blow dried and styled use the Pillow Proof two day extender to make your style last.
Share on social: