Typically skincare can be expensive especially when you are looking for targeted products but sometimes you can find some gems right in your very own drugstore! Alysia tests out some products from the Be Better Argan Oil line that is exclusively available at Rexall.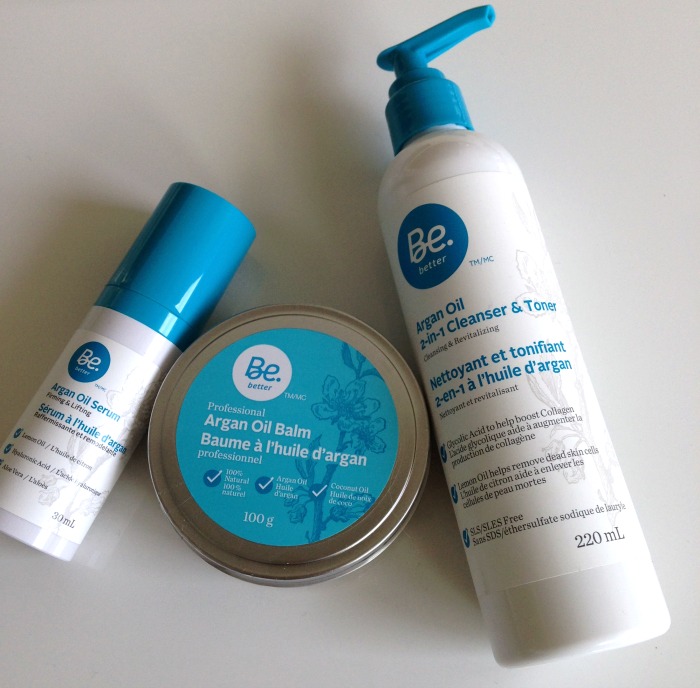 *****
Argan Oil 2-in-1 Cleanser & Toner
-washes away makeup and impurities leaving skin feeling smooth, moisturized and toned
-paraben-free, artificial colour and dye free
-helps nourish and protect skin
-algae extract to gently cleanse and aloe vera to calm and purify
-glycolic acid to help boost collagen
-lemon oil helps remove dead skin cells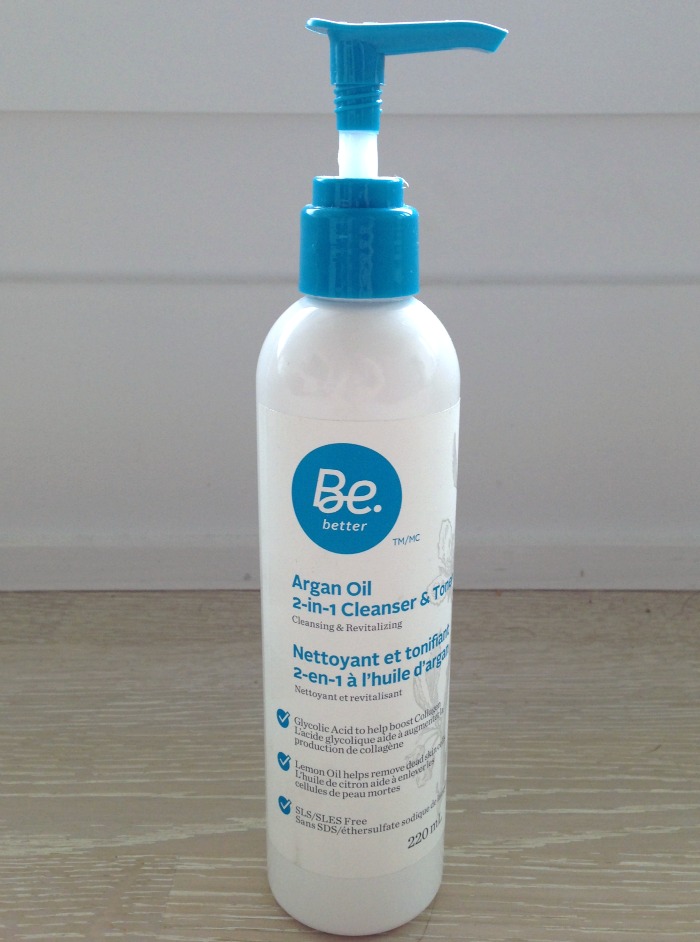 I have been using this for a couple of months now. I typically remove my makeup at night with a facial wipe or coconut oil so I use this product to cleanse and tone my face in the shower each morning. The cream is light and moisturizing and I love the lemon scent. My face feels clean after and not at all dry because of the argan oil. It's such a gentle cleanser.
Argan Oil Serum
-hydrating serum contains Moroccan Argan oil to help nourish and protect skin
-help boost skin radiance and reduce appearance of aging
-apply to cleansed skin before day cream and night cream
-contains lemon oil, hyaluronic acid and aloe vera
The serum is cool to the touch and the aloe vera adds a soothing and tightening element before layering day or night cream. It's super hydrating so I think it's perfect for the winter months. Since I am in my late 30's, I am trying to add to an anti-aging serum to my daily skin routine.
Argan Oil Balm
-can be used as an intensive balm for skin and hair
-great for dry hands, knees and elbows
-contains argan and coconut oil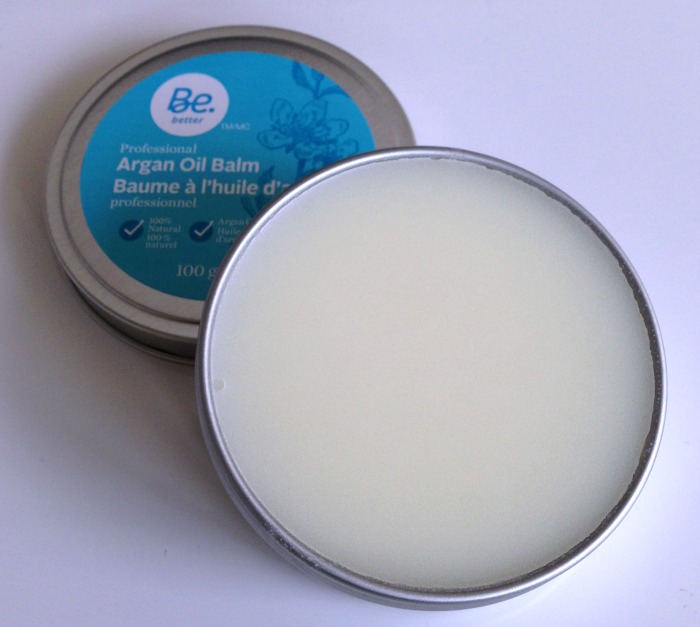 I like to use the balm on my hands and cuticle area. It definitely hydrates dry, cracked skin. A little goes a long way.
Overall thoughts:
I thoroughly enjoyed this line of Argan products. I was first introduced to it when I bought the bottle of argan oil for my hair. I had really dry ombré hair and needed something to bring it back to good health. Not only did this help my hair, I also used it for my cuticles. It amazing how many ways argan oil helps your body.
You can pick up the budget friendly Be Better line at your local Rexall Store.
Have you ever used argan oil in your beauty routine before? 
Share on social: