Many of you know that I have curly hair – which means I actually don't use a brush or a comb on a daily basis unless my hair is straight! I had heard a lot about the Tangle Teezer and since I couldn't test it out on my own hair I asked Alysia if she would test it for me. Read on for her thoughts.
*****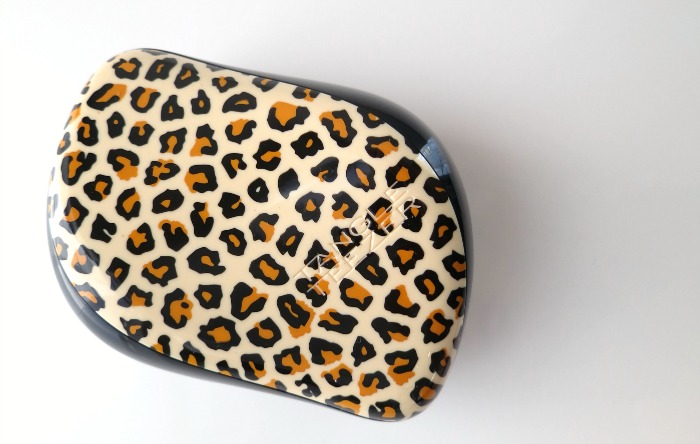 I'm a huge advocate for not washing hair daily. I also am a huge fan of the messy bun. Now after those two confessions, you can imagine how tangled my hair gets. I will admit, I am not big on brushing my hair but after teasing it and keeping it in a bun for 12 hours a day, at some point, I have comb out all the tangles.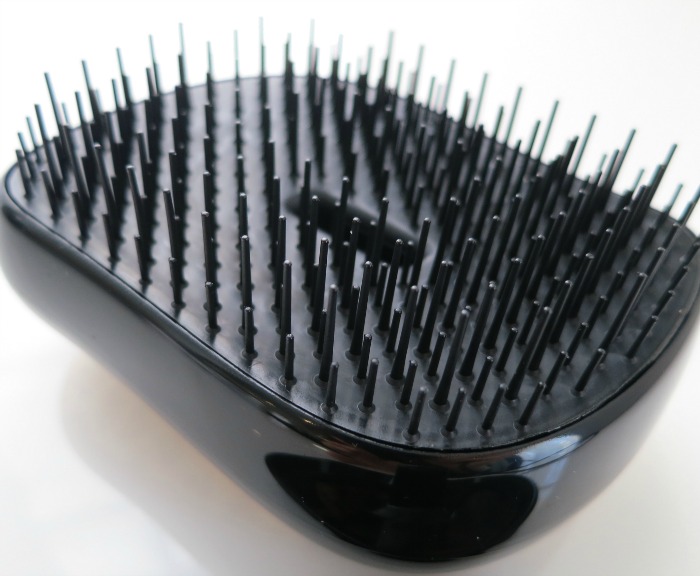 I didn't really understand what the Tangle Teezer was all about at first; why it was shaped the way it is and what the hype was all about. But with how "knotty" my hair gets, this brush does the job. It gets rid of the worst tangles without my losing most of my hair and I don't have to pull or wrestle with it. It also gives a gentle massage on my scalp. The removable cover keeps dirt away and teeth are easy to clean and remove hair.
If you're that type of girl who "teases" and does a lot of up-do's, you MUST get this Tangle Teezer. I have actually become smitten by the odd shape that fits in the palm of my hand, and it's so small and compact that I can throw it in my purse. It also helps that it comes leopard print 😉
The Tangle Teezer is available at Sephora, retails for about $25 and comes in a variety of colours.
Does your current comb or brush do the job?
Share on social: