Confused by the title of this post? Alysia tested out the John Frieda BEACH BLONDE® Products and we learned that despite the name, anyone can use these products as no colour is actually deposited on the hair! Find out how this line worked for her and her straight, brunette locks.
*****
Back in the day, I use to see the BEACH BLONDE® line of products but would over skip over them because I have a dark hair. After speaking to one of the girls from the John Frieda team, I learned that you don't have to be blonde to use this line – anyone can use it. In fact, the name of the line is simply inspired by the beach blonde waves we picture when we think about summer 🙂
After learning this news, I was anxious to test out the line, especially the Salt Spray since as of January this year, they brought the product back on the shelves after being on hiatus for years.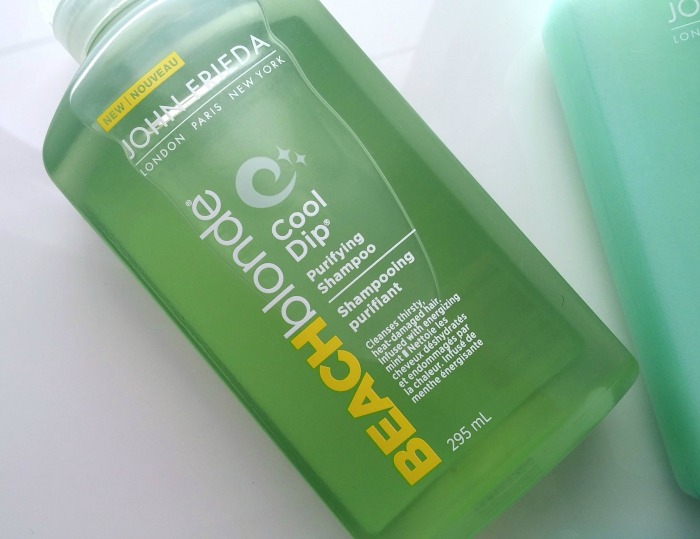 Cool Dip® Purifying Shampoo
This formula contains seaweed to detoxify and add texture to hair. It also contains a refreshing mint scent which energizes and cools your scalp. It has a mild, low pH cleanser and is great for daily use. What I really like about this shampoo is how light and refreshing it is. I am a big fan of mint-scented shampoo and this one hits the spot. It lathers up nicely, so there isn't a need to use too much. Perfect for upcoming hot summer days!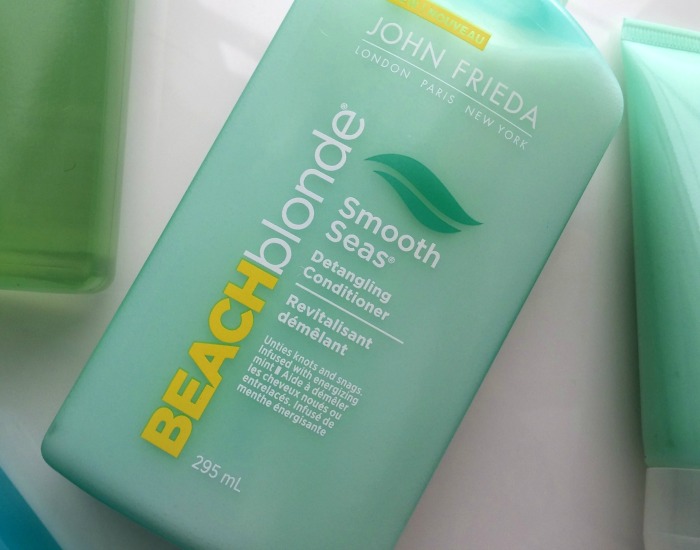 Smooth Seas® Detangling Conditioner
This lightweight conditioner not only detangles but will also smooth dry hair, leaving it shiny and refreshed. It is enriched with Omega-rich kukui and mint. My hair is usually quite tangled from curling or teasing or from it being up in a bun. This conditioner, although lightweight can really untangle my hair without using too much product. Normally I have to use a heavy-duty conditioning masque to detangle my messy hair.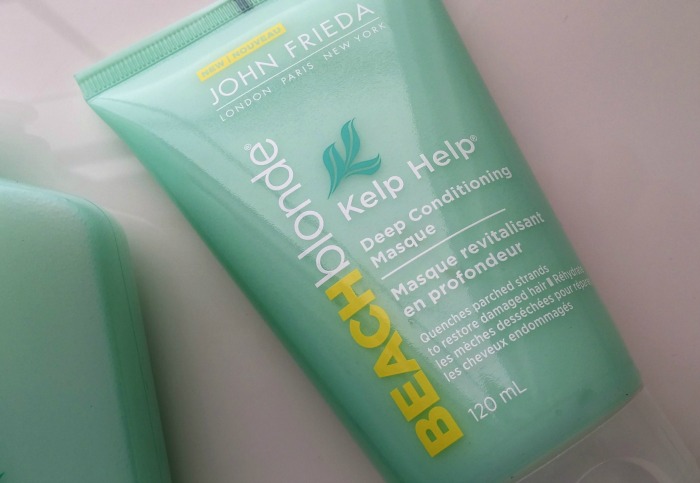 Kelp Help® Deep Conditioning Masque
The masque has special blend of sea kelp and monoi oil to quench damaged hair from root to tip leaving a silky, healthy looking shine. As I mentioned in the last product, the Detangling Conditioner does the trick for me but if I feel like I need a deep conditioning, I turn to this masque once a week to add some extra shine to dull hair that has build-up from a week of styling.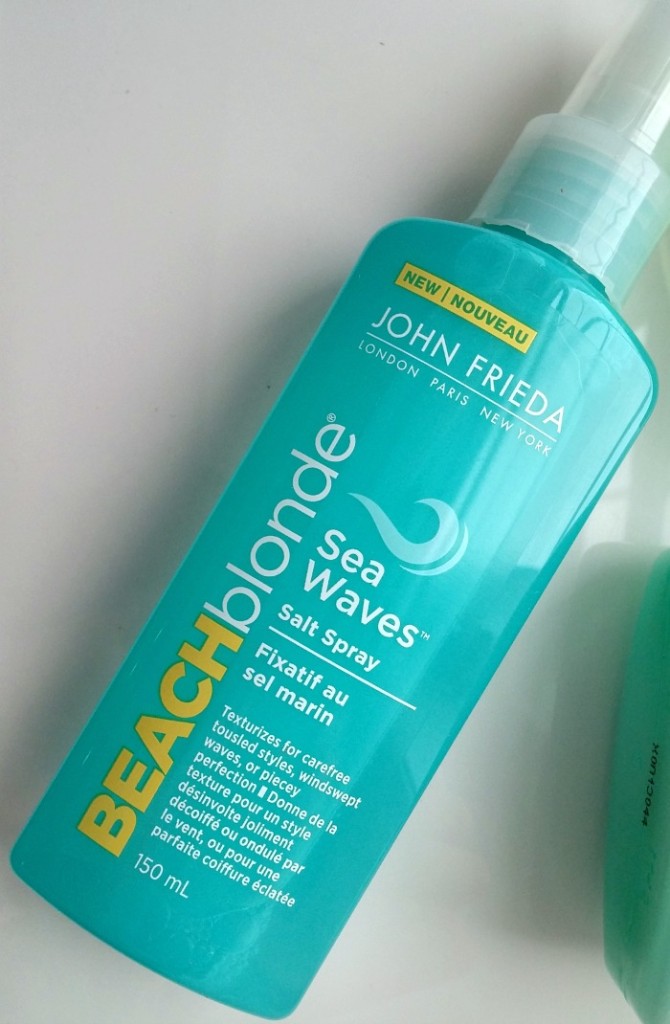 Sea Waves™ Salt Spray
This spray creates full tousled hair with a low-sheen matte finish. It not only enhances natural waves but it also adds texture when applied to hair that is twisted into a rope and dried with a diffuser. Its leave-in, non-drying formula makes it easy to use daily or even multiple times a day. I have tried the spray on my hair after twisting it into ropes and diffusing it; and also spraying it on after I curl my hair with a curling wand. The latter works better on my hair since I have stick straight hair and no waves whatsoever. I can imagine that it would work well with those how have a natural wave and want that beachy look.
If you've got natural waves these products should work well for you to get that pretty beach blonde look!
Are you a fan of "Beach Blonde" summer waves?
Share on social: